Bluefin Professions - PII
Exclusive member benefits when you take out professional indemnity insurance with Bluefin Professions.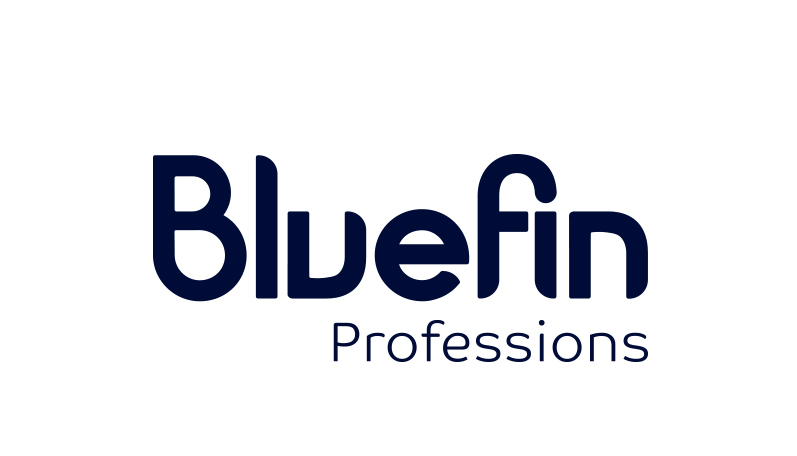 Bluefin Professions has created an enhanced professional indemnity facility exclusively for ICAEW members.
Benefits
Cover is enhanced by exclusively negotiated additional benefits including:
exclusive insurance cover and premium rates
nil excess (subject to criteria)
free tax advice helpline for you and on behalf of your clients
additional cover for representation costs
increased compensation for court attendance.