Bluefin Professions - Office insurance
Exclusive office insurance for ICAEW members.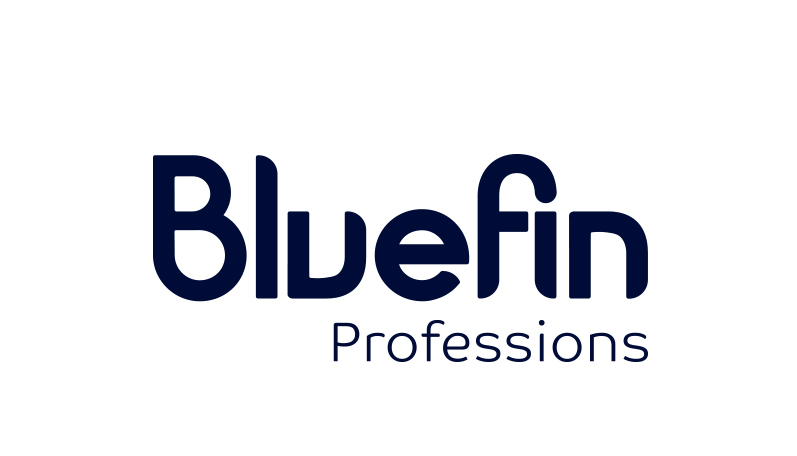 Bluefin Professions are pleased to offer ICAEW Office - an enhanced professional office insurance facility exclusively for ICAEW members.
Benefits
Cover is enhanced by exclusively negotiated additional benefits including:
Legal expenses cover
Interest free instalments
Computer breakdown
Automatic cover for increased cost of working
Automatic cover for book debts
Adding up the risk
As a leading PI broker in the accountancy sector we keep a watchful eye on market trends and issues in your industry. Adding up the risk is a collection of six thought provoking articles from a broad assessment of the accountancy market to analysis of current and future claim trends, as well as insurer viewpoints on tax avoidance schemes and cyber risks, all written by industry experts.